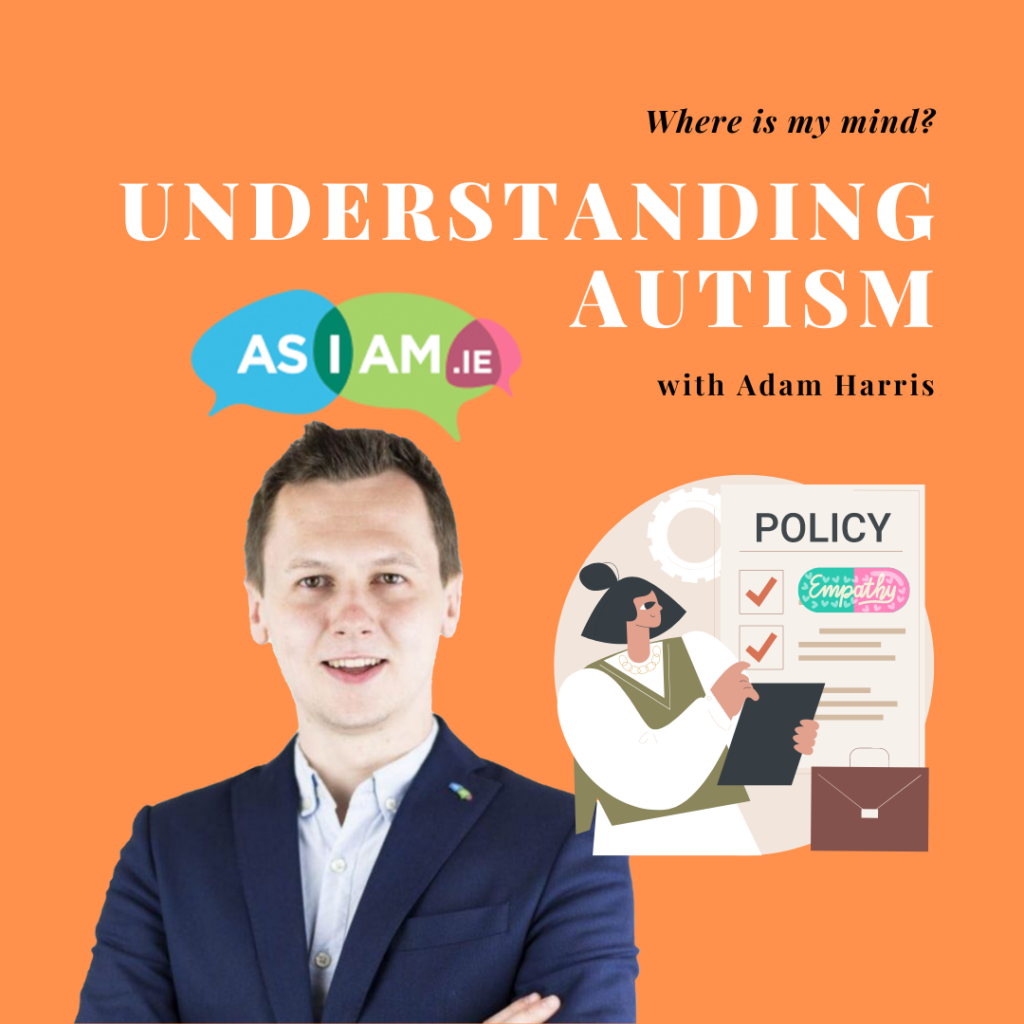 Adam speaks about his life with autism, how awareness has grown and understanding is required.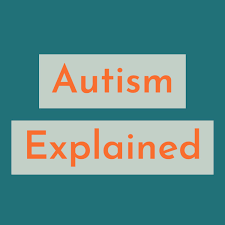 Megan Wildhood explains her experience with autism to Dr. Kirk. Become a patron of our podcast by going to https://www.patreon.com/PsychologyInSeattle Email: https://psychologyinseattle.squarespace.com/contact The Psychology In Seattle Podcast. This content is for educational and informational purposes only. Although Kirk Honda is a licensed marriage and family therapist, this content is not a replacement for proper mental …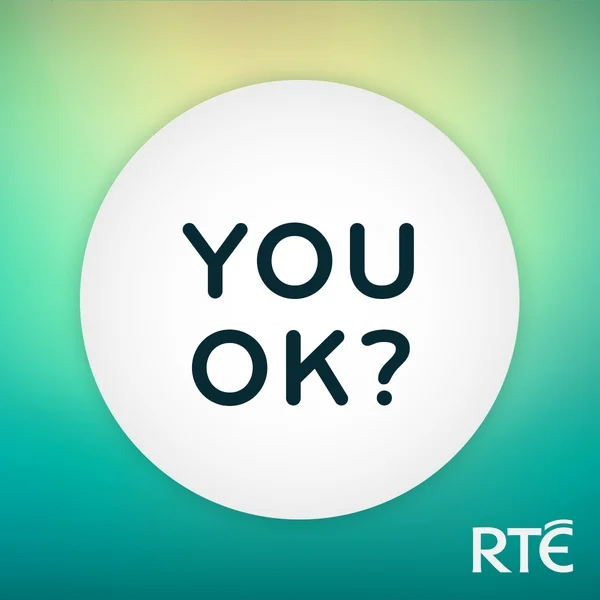 Aidan Corr is a Senior Educational Psychologist. In this episode, he talks about some of the challenges facing those living with autism during the Pandemic, and ways to cope.