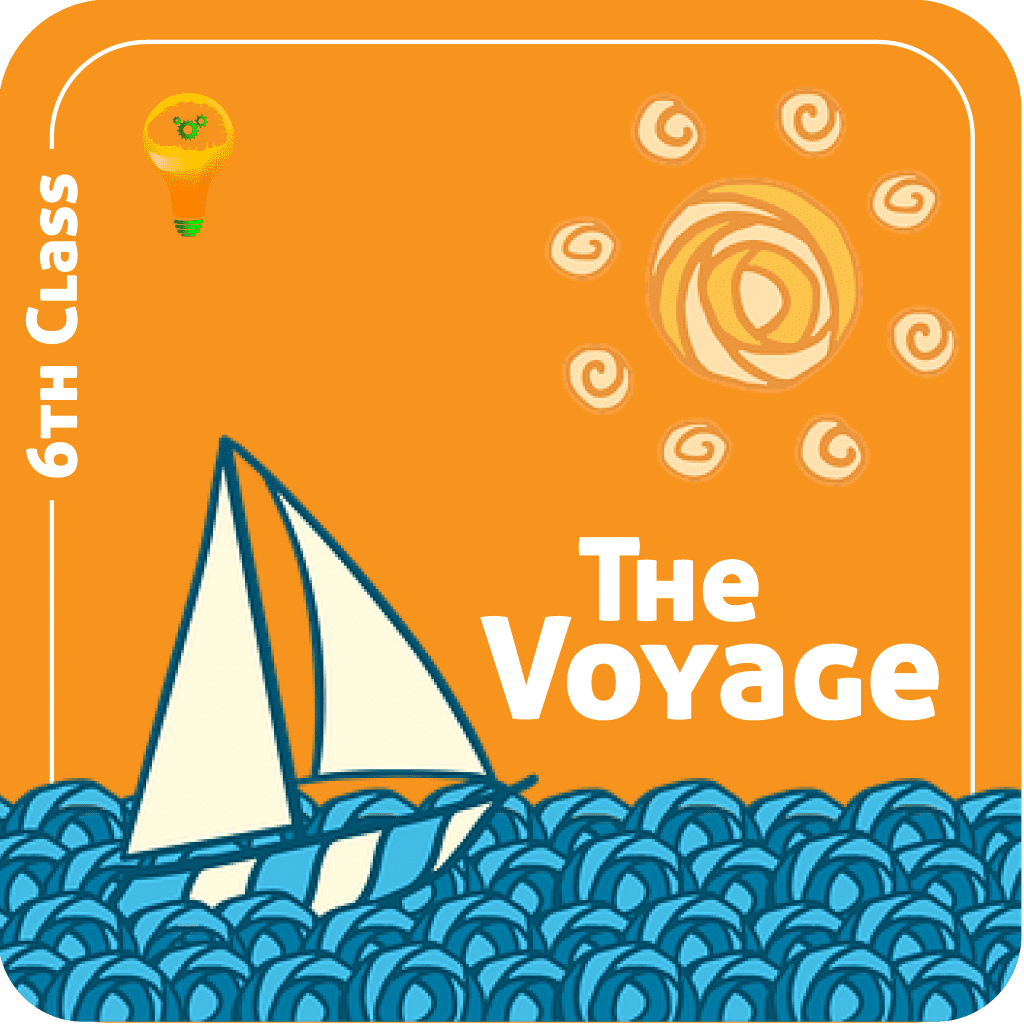 (No Teacher Training Necessary)
About

'

The Voyage

'
Since 2017, we at Helplink Mental Health, have been providing our unique emotional wellbeing workshop for 6th class students called The Voyage; to primary schools in Dublin and Galway.
In 2021, with the support of the Irish Youth Foundation, we adapted this workshop so it is available online nationally; for everyone!
This workshop has supported >2000 6th class students with the emotional aspects of transitioning from Primary to Secondary School!
The School

/

Home edition of the course costs €200 per school (no matter the amount of 6th class students per school).
The Home Only edition is for parents

/

caregivers who want their children to avail of this support but their child's school does not have a license; just €20.
To purchase the workshop please click the "Book Workshop" button or email mindhacks@helplink.ie 
Programme Description

:
Supporting Primary School Student's Emotional Wellbeing Transition from Primary to Post Primary School.
The Voyage is a workshop, designed by Helplink Mental Health's Play and Art Therapists, which supports children's emotional wellbeing during their transition from 6th class in primary school into secondary (post-primary) school.
This is achieved by providing the children with age appropriate mental health life-skills that they can practice and re-practice from home for 10 months after the programme has taken place in school (or just from home with 'Home Only' edition).
Transitioning from Primary to Secondary school is a time of huge transition for students, where many children experience uncertainty and increased apprehension/anxiety. 
Some of the mental health life-skills provided in the six chapters of the course (each chapter takes circa a half an hour), can require basic art materials; that can be accessed in most homes.
No artistic ability is necessary to complete the activities. 
Click play on the video below to see a short trailer for the course

…
Supported by:
The Irish Youth Foundation Generation Pandemic Fund